MU Legend Character Classes: Many Skills Are Available For Each Class
Date: Aug/14/17 05:33:25
Views: 1048
MU Legend takes on the essential elements of MU Online while offering a new experience of gameplay: players will be able to challenge hordes of monsters with the remodeled class of the Dark Lord. Speaking of character classes, Emphasizer became available in the Korean version of the MMORPG MU Legend, and players are already heavily assessing this formidable character.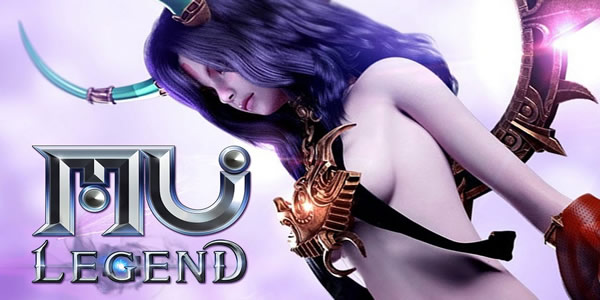 In MU Legend, adventurers will make a journey into the past and discover the events prior to the Kundun hold on the continent. Let's embark on epic adventures on brand-new maps, discover the commercial districts of Dudrin, Tempano and Ohrdor, get some terrific facilities in Litenberg or face their biggest fears in the Nightmare Pit.
For MU Legend four character classes, Dark Lord, War Mage, Blader and Whisperer, many skills are available for each class, which will be added a sophisticated system of artefacts and seals. The classic maximum level is 65 but the real challenge is to unlock the 500 Soul Levels to customize the attributes of a character. All these factors make the MU Legend skill trees unique.
Webzen, a global pioneer in the development and publishing of free-to-play games, will reveals more impressive features and content of its MMORPG MU Legend, click for source. The list of elements inherited from the universe of MU will be legion on MU Legend. The wing system has been revised. It is now even more important with its new system of improvement.